If you're looking for how to say "it" in Japanese, I've got some bad news for you: one of the things English has that Japanese doesn't have happens to be the pronoun "it." So there's no way for you say "it" in Japanese, as that word simply doesn't exist. The good news is: you don't need "it" in Japanese.
This happens because most of the time you need an explicit "it" in English, you can simply omit "it" and leave "it" implicit in Japanese.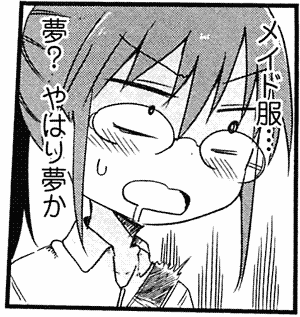 Manga: Kobayashi-san Chi no Meidoragon 小林さんちのメイドラゴン (Chapter 2, トールと出会い)
Context: Kobayashi 小林 sees a dragon girl in maid clothes.
meido fuku...
メイド服・・・
Maid clothes...
yume? yahari yume ka?
夢?やはり夢か?
[Is it a] dream? As I thought, [is it a] dream?
But let me explain more about each use of "it" in English and what's done in Japanese instead.