In Japanese,
negao
寝顔 means "sleeping face," or "sleeping expression." That is, the face someone makes while they're sleeping.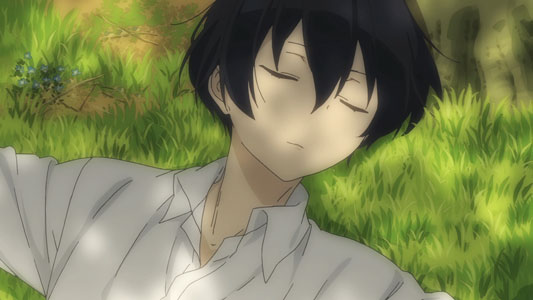 Anime: Tanaka-kun wa Itsumo Kedaruge 田中くんはいつもけだるげ (Episode 1)
Literally, it's
neru
寝る, "to sleep," and
kao
顔, "face," which becomes
gao
because of
rendaku
.
Some people find
negao
to be particularly cute. So, naturally, it's sometimes used as
fanservice
.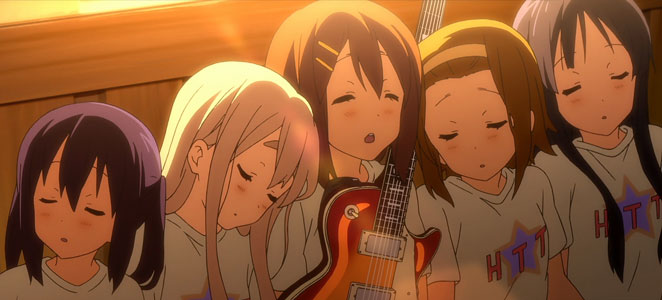 Anime: K-On!!, Keion!! けいおん!! (Season 2) (Episode 20)