In Japanese, yo よ is a particle generally used to call for the listener's attention. It can be used in various ways: as a sentence-ending particle when alerting, correcting, asking, ordering, forbidding, or inviting the listener; as an interjection after someone or something's name to call for them, or mid-sentence to add an emphatic pause after a phrase.
chigau yo!
違うよ!
[That's wrong]!
[You got the wrong idea]!
kiite yo!
聞いてよ!
Hear [me]!
ore wa yo, tsuyoi-n-da yo
俺はよ、強いんだよ
I (insert pause here) am strong.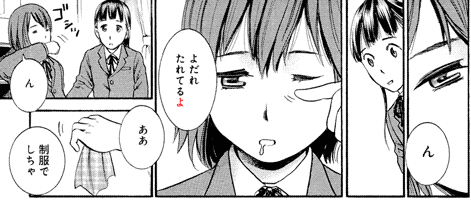 Manga: Hinamatsuri ヒナまつり (Chapter 3, 授業参観は突然に)