In Japanese, sometimes a phrase ends with dai だい or kai かい that would normally end with the da だ copula or the ka か question marker. This extra i い is a sentence-ending particle and is generally used to make a sentence more soft and amicable.
nandai
なんだい
What is it?
sou kai
そうかい
Is that so?
iku zoi
行くぞい
Let's go!
akireta wai
呆れたわい
[I give up] (on y'all, on this situation, etc.).
The sentences above mean the same thing as themselves without the particle: nanda, sou ka, iku zo, akireta wa.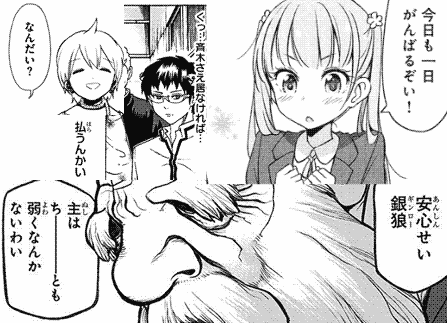 Source: Various.