In Japanese, a "suru verb," or "する verb," suru doushi スル動詞, refers to when a noun (called the verbal noun) becomes a verb by attaching the auxiliary verb suru する to it.  For example:
kekkon
結婚
Marriage.
kekkon suru
結婚する
To do "a marriage."
To marry.
The terms sa-hen doushi サ変動詞 (abbreviated sa-hen サ変), and sa-gyou henkaku katsuyou サ行変格活用, "irregular sa-row conjugation," typically refer to suru verbs (exceptions exist, like ohasu おはす, which is also considered sa-hen).
This article will talk about these, and other verbal noun + suru usage, such as (noun in bold):
nani shiteru?
何してる?
What are [you] doing?

kakure mo nige mo shinai
隠れも逃げもしない
[I won't] hide or run away.

sore wa zettai ni shimasen
それは絶対にしません
[I] absolutely won't do that.

sonna koto shite wa ikenai
そんなことしてはいけない
[You] shouldn't do something like that.

shitenai yo
してないよ
[I] haven't done [it].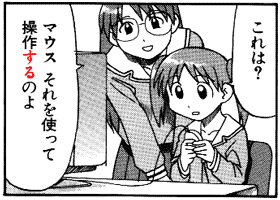 Manga: Azumanga Daioh あずまんが大王 (Volume 1, Page 35, コンピューター!)