In Japanese, korya, sorya, arya こりゃ, そりゃ, ありゃ are contractions of kore, sore, are これ, それ, あれ marked as the topic by the wa は particle.
For example: nanda korya なんだこりゃ means the same thing as nanda kore wa なんだこれは, "what is this?!" See also: nani kore なにこれ and emotive right-dislocation.
Interrogative pronouns, like dore どれ, can't be marked as the topic, so there's no contraction for dore wa どれは. However, the word dorya どりゃ does exist, and it does come from dore どれ, but its usage is different.
The word dorya is used to say "how do you like that!" when someone just did something, or will do something. In anime, it's generally used after a character attacks another, and then it's translated as "take that!" or something similar.
Examples
For reference, some examples: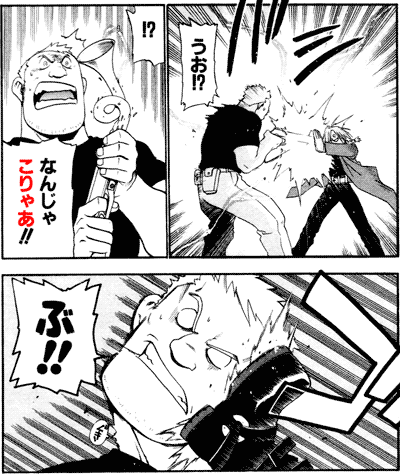 Manga: Fullmetal Alchemist, Hagane no Renkinjutsushi 鋼の錬金術師 (Chapter 4, 車上の戦い)
Context: Edward Elric エドワード・エルリック uses alchemy to knot a gun.
uo!?
うお!?
Oof!?
!? nanja koryaa!!
!?なんじゃこりゃあ!!
What is this!?

bu!!
ぶ!!
*hurt noises*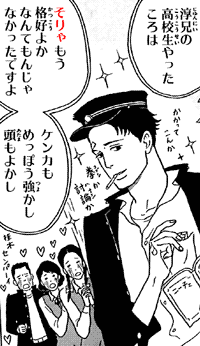 Manga: Kids on the Slope, Sakamichi no Apollon 坂道のアポロン (Chapter 18)
Context: the speaker confidently talks about how amazing Jun was.
Jun-nii no koukousei yatta koro wa
淳兄の高校生やったころは
Around the time brother Jun [was] a high school student.
sorya mou
そりゃもう
"That [was] already."

Expression used to say something is incredible.

kakkou-yoka nante mon janakatta desu yo
格好よかなんてもんじゃなかったですよ
Not something [you'd call just] cool.

Note: this is kyuushuu dialect. In which i-adjectives sometimes end in ka instead.
kakkou-yoka
格好よか
Cool.
kakkou-yoi
格好よい


kenka mo meppou tsuyokashi
ケンカもめっぽう強かし
In fighting, too, [he was] extremely strong.

tsuyoka
強か
Strong.
tsuyoi
強い


atama mo yokashi
頭もよかし
[He was also smart.]

atama ga yoka
頭がよか
"Head is good."
To be smart.