In anime, a cyclops girl is an one-eyed monster girl, often with one impossibly large eye in the middle of her head.
The term for cyclops girl in Japanese is tangan-musume 単眼娘, "one-eyed girl," or tangan-shoujo 単眼少女, same meaning. They're also called "monoeye," monoai モノアイ, and hitotsume 一つ目, "one-eyed."
See the article about tangan 単眼 for details.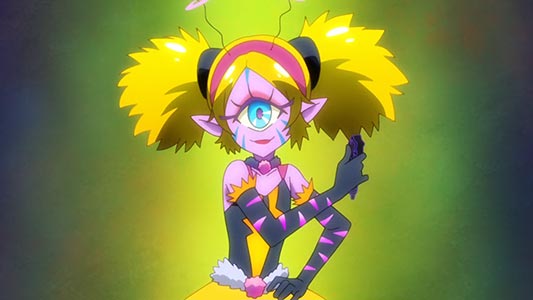 Character: Aiwarn アイワーン
Anime: Star☆Twinkle Precure, スター☆トゥインクルプリキュア (Episode 16)
Examples
For reference, some examples of cyclops girls: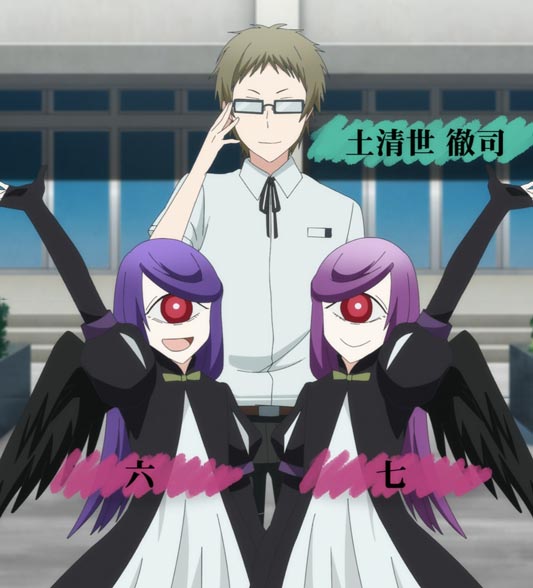 Top: Tsuchikiyose Tetsuji 土清世徹司
Left: Roku 六
Right: Nana 七
Anime: Jingai-san no Yome 人外さんの嫁 (Episode 7)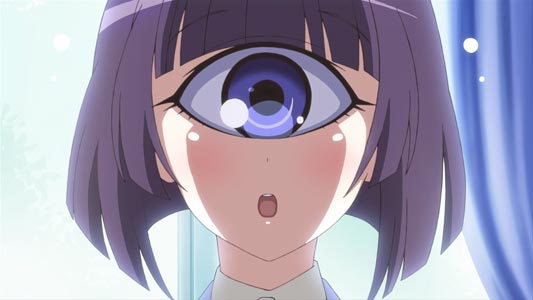 Character: Manako マナコ
Anime: Monster Musume no Iru Nichijou: Hobo Mainichi ____! Namappoi Douga, 「モンスター娘のいる日常」ほぼ毎日○○!生っぽい動画 (ONA)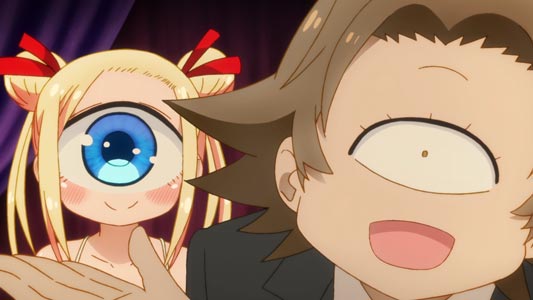 Left: Megalo メガロ
Right: unnamed receptionist
Anime: Ishuzoku Reviewers, 異種族レビュアーズ (Episode 5)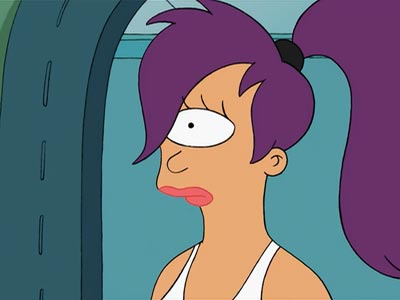 Character: Turanga Leela
Anime: Futurama (Episode 2)
Character: Fuumin フゥミン
Anime: Youkai Watch, 妖怪ウォッチ (Episode 21)