In manga and anime, sometimes smoke is drawn coming out of a character's head or ears when they're thinking too hard, when they're embarrassed, or when they're angry.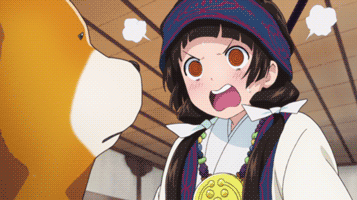 Left: Kumai Natsu クマ井ナツ
Right: Amayadori Machi 雨宿まち
Anime: Kuma Miko くまみこ (Episode 1)
Examples
For reference, some examples of smoke coming out of characters' heads: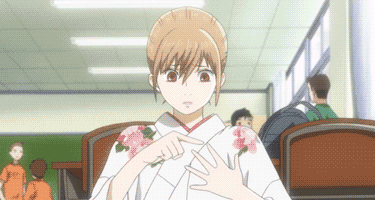 Character: Ayase Chihaya 綾瀬千早
Anime: Chihayafuru ちはやふる (Episode 11)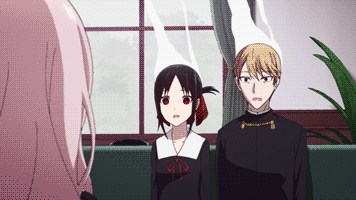 Left: Fujiwara Chika 藤原千花
Middle: Shinomiya Kaguya 四宮かぐや
Right: Shirogane Miyuki 白銀御行
Anime: Kaguya-sama wa Kokurasetai ~Tensai-Tachi no Ren'ai Zunousen かぐや様は告らせたい~天才たちの恋愛頭脳戦~ (Episode 1)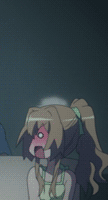 Character: Aisaka Taiga 逢坂大河
Anime: Toradora! とらドラ! (Episode 10)
Although rather unusual nowadays, black smoke swirling over a character's head like a tornado generally symbolizes anger and frustration.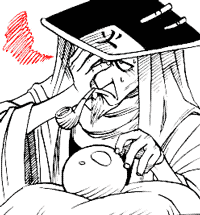 Character: Hiruzen Sarutobi 猿飛ヒルゼン,
Manga: Naruto ナルト (Chapter 2, 木ノ葉丸)
If the smoke comes out of their mouth, that's probably a
sigh
instead.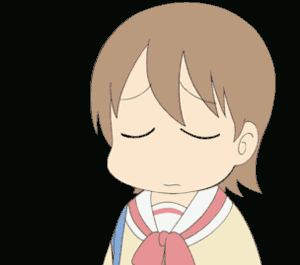 Character: Aioi Yuuko 相生祐子
Anime: Nichijou 日常 (Episode 1)
Unless it's
their soul coming out of their mouths
.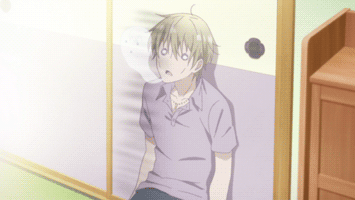 Character: Dino ディーノ
Anime: Blend S, ブレンド・S (Episode 5)
Or a
snot bubble
coming out of their noses because they're sleeping.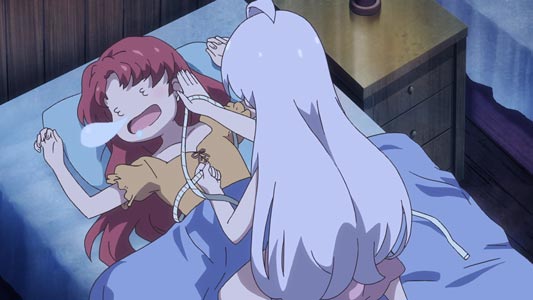 Left: Reina レーナ
Right: Mile マイル
Anime: Watashi, Nouryoku wa Heikinchi de tte Itta yo ne! 私、能力は平均値でって言ったよね! (Episode 10)