In manga, sometimes lines are drawn emanating from a character when that character is emanating positive energy. When they're happy, bright, cheerful and so on.
akarui
明るい
Light. Bright.
Cheerful.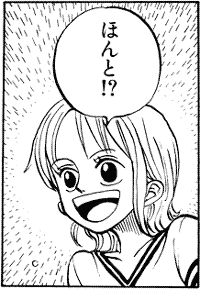 Manga: One Piece (Chapter 9, 〝魔性の女〟)
Context: Nami ナミ cheers up.
honto!?
ほんと!?
Really!?
They're drawn sort of like
focus lines
, but their function is closer to
laughter lines
.