In anime, sometimes a character's "mouth becomes a 3,"
kuchi ga san ni naru
口が3になる.
Like this: ・3・.
Not like this: ・ω・. See
nekoguchi 猫口
for mouths drawn like 3's rotated.
Character: Kuga Yuuma 空閑遊真
Anime: World Trigger, ワールドトリガー (Episode 2)
Meaning
Mouths are drawn like 3's for various reasons.
The character is pouting.

kuchi wo togarasu
口を尖らす
To pout.

The character is trying to kiss somebody.

kisu wo semaru
キスを迫る
To urge [someone] to kiss.
kisu-machi
キス待ち
Waiting for a kiss.

The character is whistling.
And so on.
There are also cases where a character's mouth is simply drawn like a 3 as part of their design, or the author just keeps drawing mouths like 3's for no reason at all.
Most of the time, however, it's going to be pouting, or something similar to pouting, used, mostly, like this:
But I thought it was a great idea.
But I don't want to do that.
But it would look great on you.
In other words: they're mostly drawn when characters without common sense get their nonsense dismissed or questioned by more serious characters.
Examples
For reference, some examples of characters with 3-shaped mouths.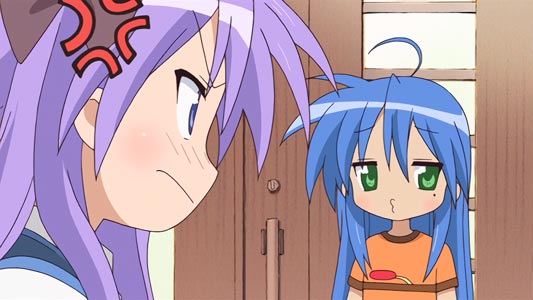 Left: Hiiragi Kagami 柊かがみ
Right: Izumi Konata 泉こなた
Anime: Lucky☆Star, らき☆すた (Episode 4)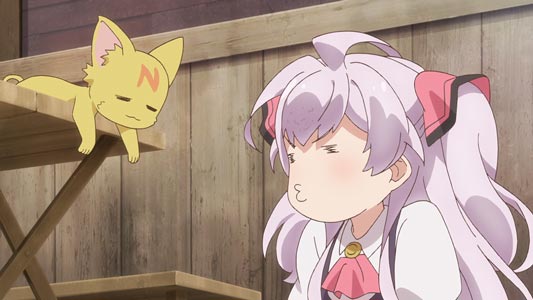 Left: Nano ナノ
Right: and Mile マイル
Anime: Watashi, Nouryoku wa Heikinchi de tte Itta yo ne! 私、能力は平均値でって言ったよね! (Episode 7)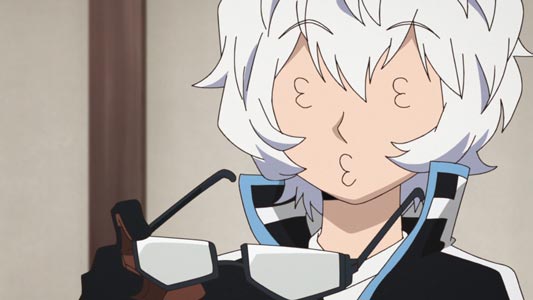 Character: Kuga Yuuma 空閑遊真
Anime: World Trigger, ワールドトリガー (Episode 16)
References