In manga and anime, sometimes sweat drops are drawn shooting away from a character's head in waves.
In comics, these sweat drops would be called plewds, and would mean the character is tense or anxious, among other things. However, while normally only a few plewds are drawn, sometimes waves of plewds are drawn instead, forming multiple layers flowing away.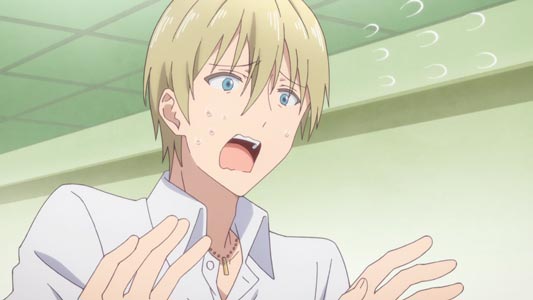 Anime: Blend S, ブレンド・S (Episode 8)
Examples
For reference, some examples: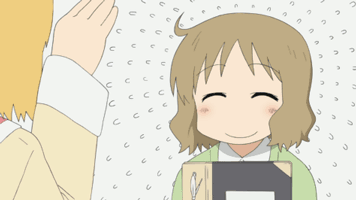 Character: Sakurai Izumi 桜井泉
Anime: Nichijou 日常 (Episode 2)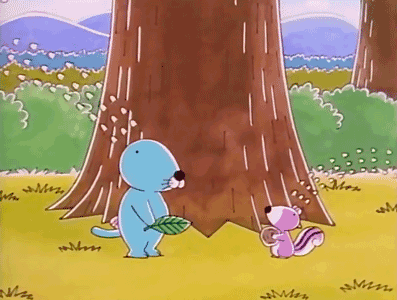 Left: Bonobono ぼのぼの
Right: Shimarisu シマリス
Anime: Bonobono ぼのぼの (1995) (Episode 1)
In Bonobono, various characters sweat all the time.