In Japanese, ///, three slashes or more, may mean someone's
blushing face
. For example:
minaide///
見ないで///
Don't look [at me]. *blushes*
Naturally, this originates in the parallel diagonal lines used in manga to render blushes, called
teresen
照れ線, "embarrassed lines," or
shasen
斜線, "oblique lines."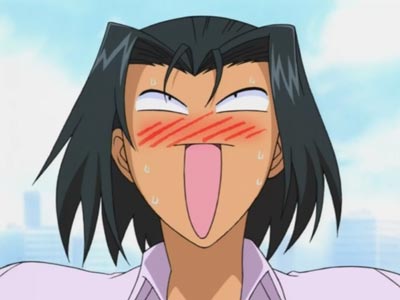 Character: Watanabe Tooru 渡辺通
Anime: Excel♥Saga, エクセル♥サーガ (Episode 4)
It may appear in manga text balloons when the character that is talking isn't visible in the panel where their text balloon appears.