In Japanese, reipu-me レイプ目, "rape eyes," is the most common term for eyes drawn without a sparkle. It's sometimes abbreviated to re-me レ目.
Synonyms in Japanese include utsuro-me 虚ろ目, "vacant eyes," maguro-me マグロ目, "tuna eyes," yandere-me ヤンデレ目, "yandere eyes," and sen'nou-me 洗脳目, "brainwashed eyes," In English: empty eyes, dead eyes, lifeless eyes, soulless eyes, and mind-broken eyes.
The situation can be described as hairaito ga kieru ハイライトが消える, "the highlight disappears," because the white sparkles on the drawings of irises are called highlights, or me ga shinderu 目が死んでる, "the eyes are dead."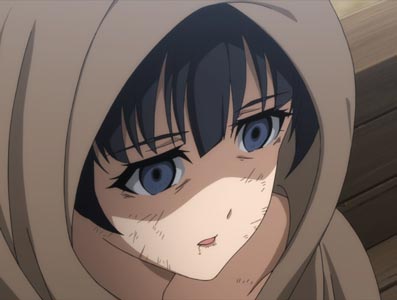 Anime: Goblin Slayer, ゴブリンスレイヤー (Episode 1)
Usage
In manga and anime, empty eyes are used for various reasons, but, in general, they represent some sort of mental collapse.
Meaningless
Eyes that are drawn without highlight but don't represent anything—they're just part of the design of the character—are called beta-me ベタ目 instead.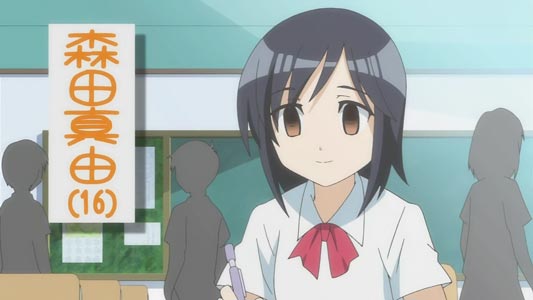 Character: Morita Mayu 森田真由
Anime: Morita-san wa Mukuchi 森田さんは無口 (Episode 1)